Latest pics from the Fulwood Barracks Military Show
Thank you to everyone who visited our stand on Saturday.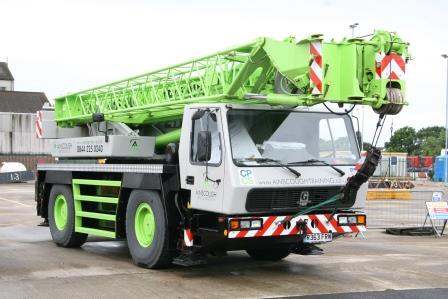 The Grove Crane Leaving Ainscough Training Services heading for the Military show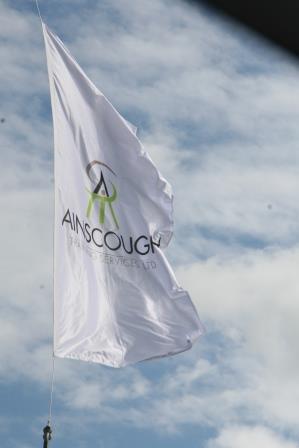 The flag at the top of the Crane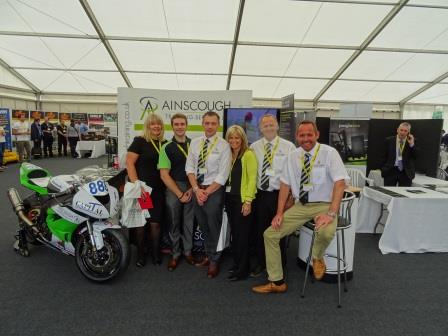 Some of the team at the show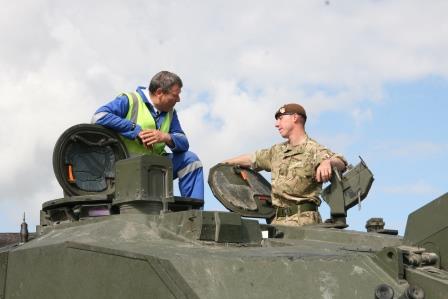 Mike (Our CPCS Manager Instuctor/Tester) indulges in his hobby of tanks!!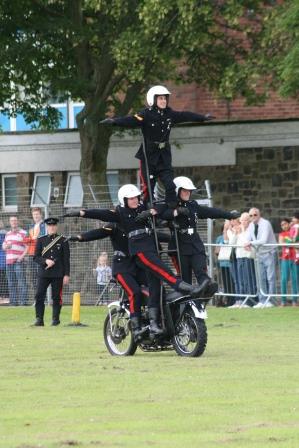 The White Helmets display that Ainscough Training Services sponsored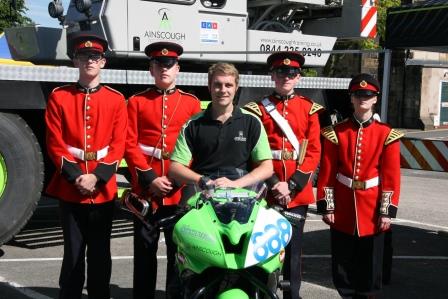 The Bike inspires interest off the military!