BIBAS 2014 – through to final!
Brilliant News! We are through to the final for Excellence in Customer Care and Small of Business of the year we have a final interview with the Judges visiting us here at ATSL Leyland on 16th June and 25th June.
Good luck to all the team!
Latest Pics:
Pre – interview Selfie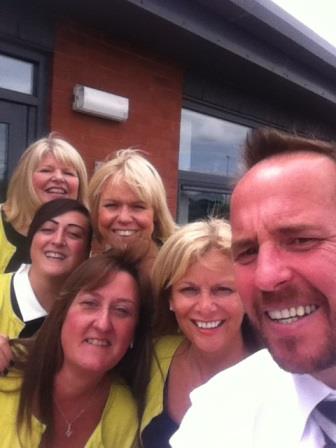 The Bibas Judges