We are now open for course & NVQ bookings (COVID-19 Prevention Compliant)
We are delighted to  be able to restart our Courses & NVQ's
Please call 01772 623591 or email: info@ainscoughtraining.co.uk
(if you cannot get through on the phone, please email us or request a call back via our website and we will get back to you).
The safety and well being of our staff and customers is our top priority and we are in the process of preparing our training centre and processes for our return to ensure we are COVID-19 prevention compliant.
Please click this link for the video to see just some of the measures we have in place.
A full risk assessment is also available on request.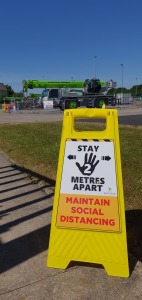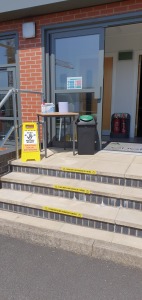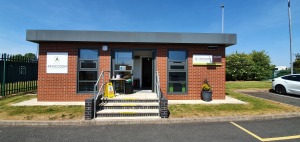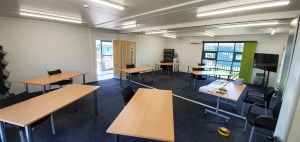 A full risk assessment has been completed across all our training areas and will be strictly adhered to and continuously updated.
Please click for current government advice on COVID-19: https://www.nhs.uk/conditions/coronavirus-covid-19/
For the latest information from NOCN/CPCS  about expired cards due to the COVID-19 situation please click this link.https://www.nocnjobcards.org/CPCS/cpcs-emergency-covid-19-card/
If your enquiry is urgent please email info@ainscoughtraining.co.uk, or leave a call back request via our website.
Thank you