Dragon Boat race – latest pics
Sunday 12th July Ainscough Training Services sponsored the Park Hall Pirates in the Dragon Boat Race at Preston Docks.
The team were raising funds for Derian House and Cancer Research.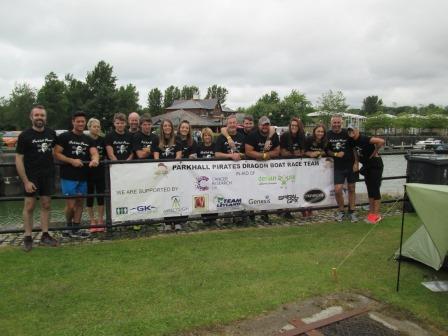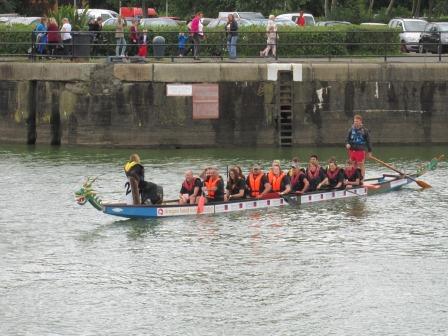 The organiser of the event, the local chamber of commerce have loaded a video on youtube the link is below, also in today's Lancashire evening post they are featuring the event
 www.youtube.com/watch?v=79NYpQ1I2xs&feature=youtu.be 
Again thank you for your valued support.
On behalf of all the Parkhall Pirates