Fantastic Lakes Challenge for Whizz Kidz
Well Done team, fabulous achievement taking on the 2016 Lakes Challenge 10th September to raise funds for Whizz Kidz.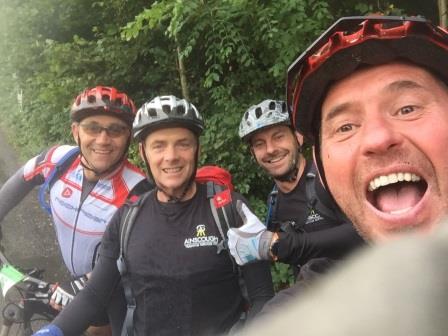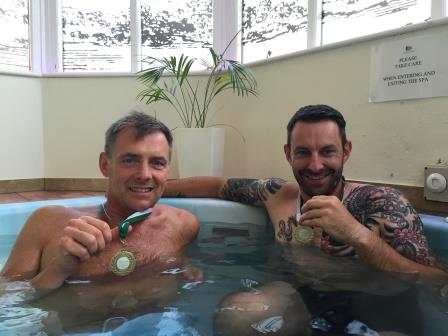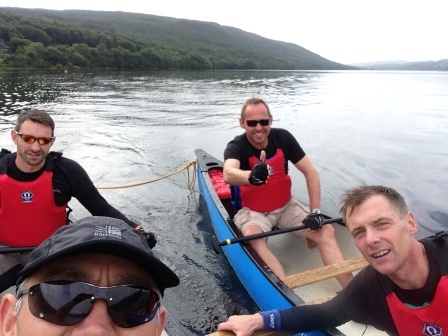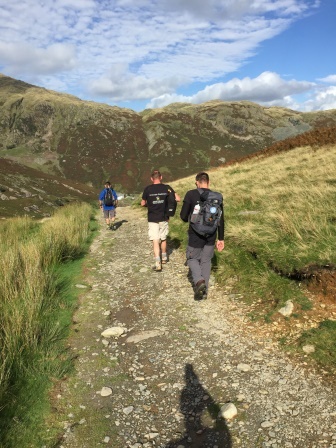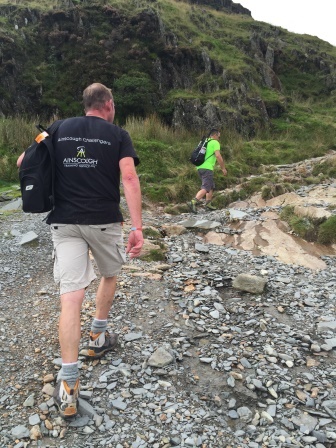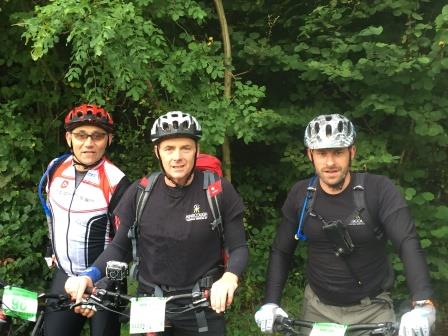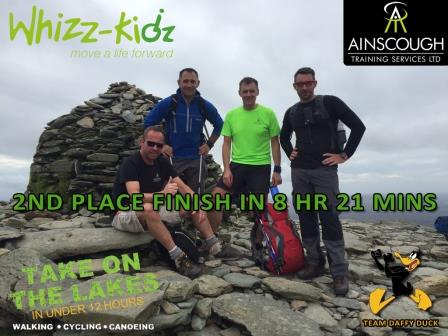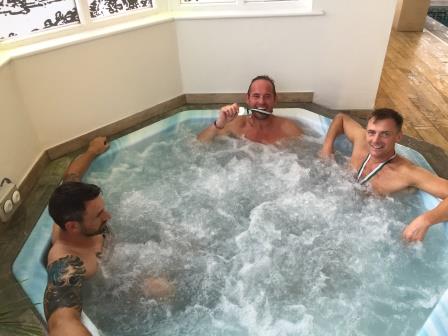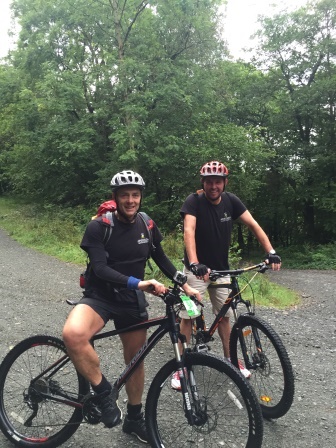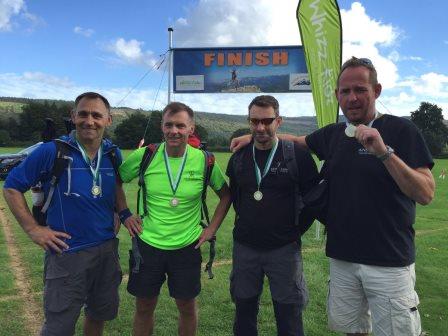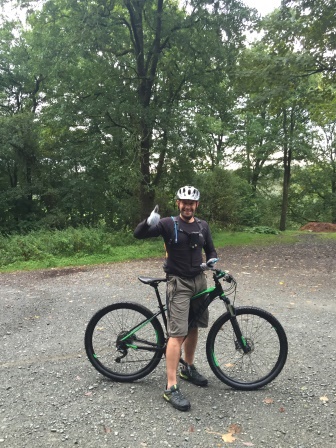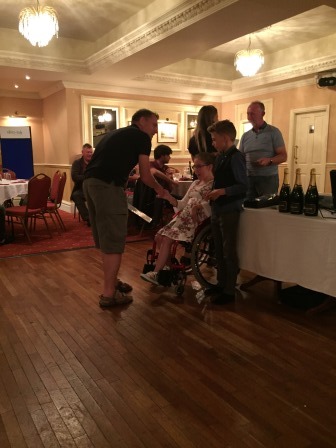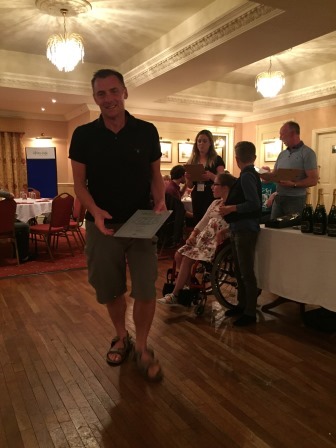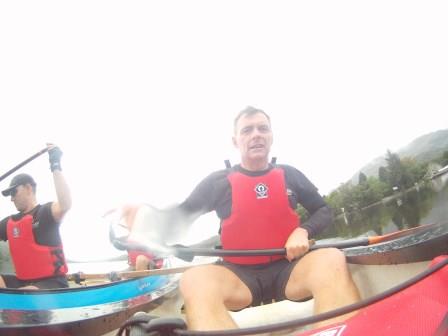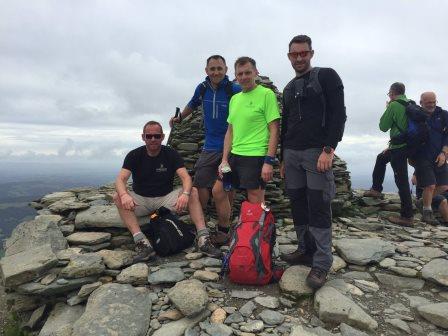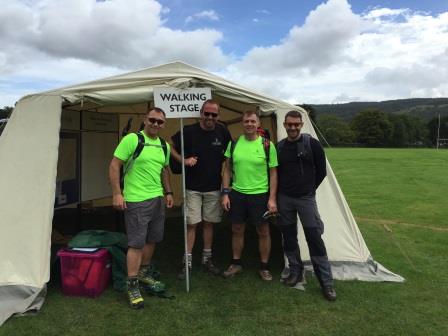 You can still donate. Please click to donate: Virgin Money Whizz Kidz Fund raiser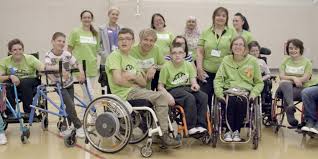 Whizz Kidz mission is to transform the lives of disabled children by providing the equipment, support and life skills they need, when they need them – giving them the chance to develop their full potential.  Tim Morgan, Dale Hoggan, Paul Dunn & Richard Crayston took on the tough challenge and succeeded, consisting of: WALKING – THE OLD MAN OF CONISTON GOAL: TO COMPLETE A 12KM TREK IN 5 HOURS A trek in the Furness Fells. 2,634 feet (803 m).
This is one of the mountains in the Lake District. CYCLING – GRIZEDALE FOREST GOAL: TO CYCLE THE TRAIL IN 4 HOURS A 25km cycle through this area of woodland, located to the east of Coniston Water in the heart of the Lake District. CANOEING – CONISTON WATER GOAL: TO COMPLETE A SET COURSE IN UNDER 3 HOURS Paddle across the expanse of the Coniston Water, a stunning backdrop to a tough challenge.