Sunseeker International feedback
The competence and motivation that Ainscough Training has developed in our lifting teams is exemplary.
When we lift something at Sunseeker, we are lifting someone's dream and the competence of our lifting teams is market leading within the yacht & boat building industry. Ainscough provide Assessors and Trainers that reflect the core values of Sunseeker, they are a genuine organisation who do what they say they will do.
Alex Bowman
Talent Manager Sunseeker International Ltd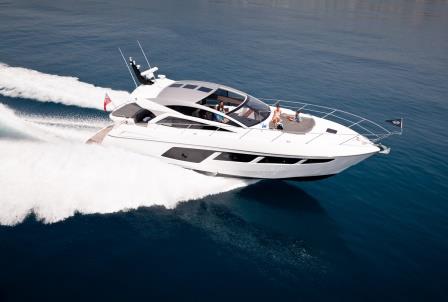 (Photo Courtesy Of Sunseeker International)
More feedback from other companies please click here